Challenge The Wild specialises in providing outdoor events to charities, companies, the public sector and private groups. Our team has provided forward thinking organisations with the opportunity to attend an event which is unique, raises profile, improves the physical and mental well-being of participants, builds exceptional teams and stands out.
We have been running these events for many years and have taken thousands of people away; so we have the experience and can really help our clients achieve their goals. We have run recent events for some of the UK's top companies, raised over £3 million for our charity partners; and delivered Adventure Events to the Police, Fire Service, Prison Service, UK Health Service and several Military Veterans organisations.
We provide a range of adventure events, specifically tailored to meet the needs and expectations of our clients. So whether you're a company looking to build a better team and build relationships, a charity that wants an exciting and unique fundraising event, or are a blue light worker or military veteran that needs a reset - we have something for you.
New for 2023, Challenge The Wild's 'Search and Destroy' event is a unique and exciting opportunity to immerse yourself in the world of Military Survival and Adventure Training. This unique event will take participants through an exciting, story-led military experience where escape room meets the wilderness.
 This four day  adventure takes place in one of the most beautiful mountain ranges in Europe, the Pyrenees.  The event focuses on getting you away from the stress of day to day life, using the great outdoors to provide a positive experience. You will enjoy stunning hikes in the valley; swimming in the blue lagoon; and explore incredible waterfalls and caves.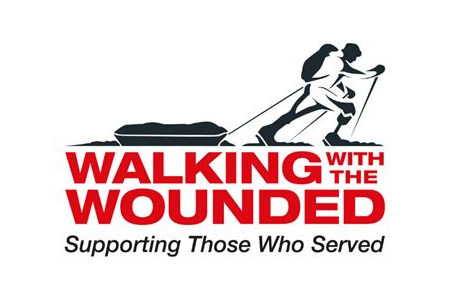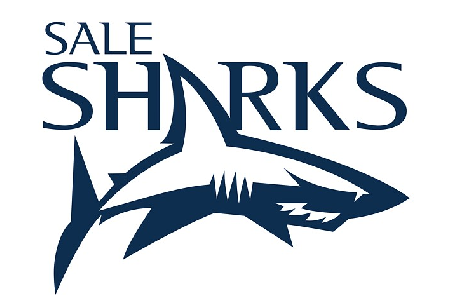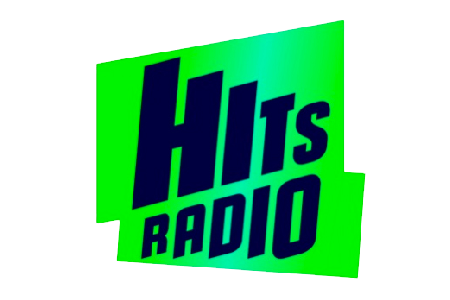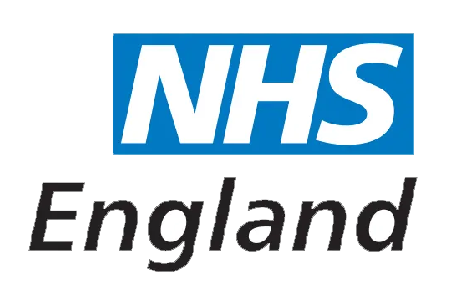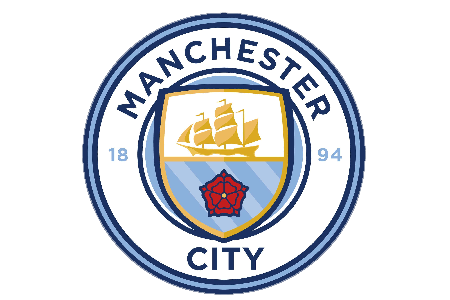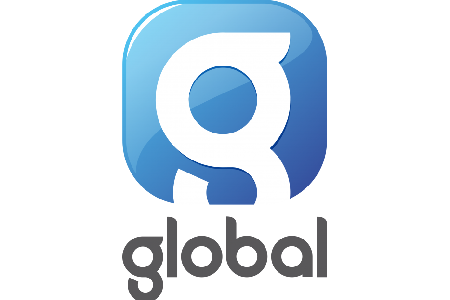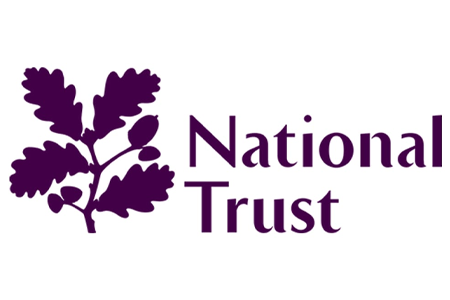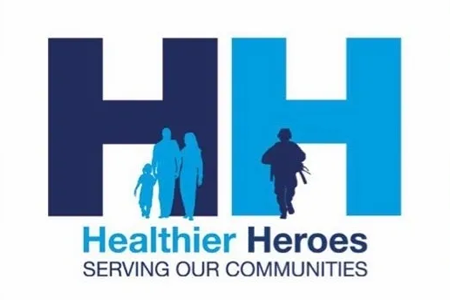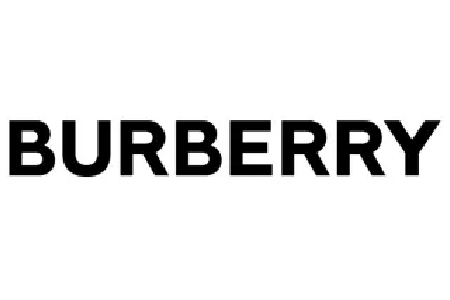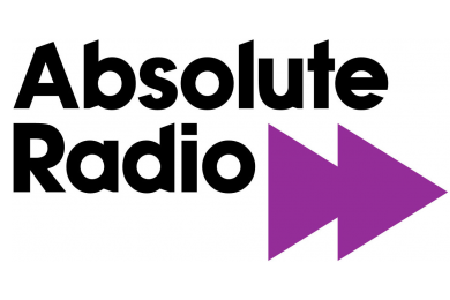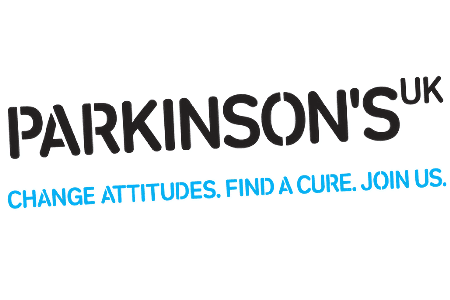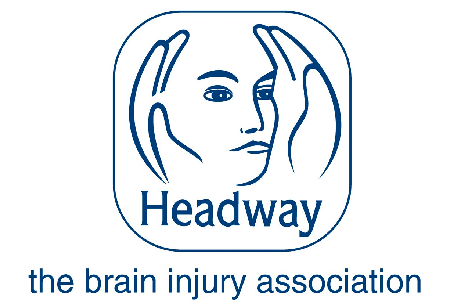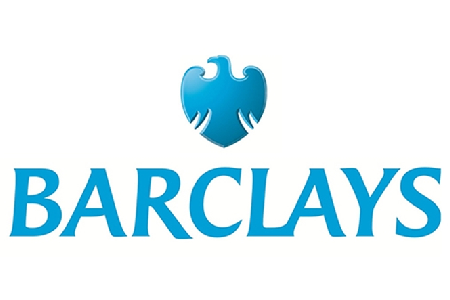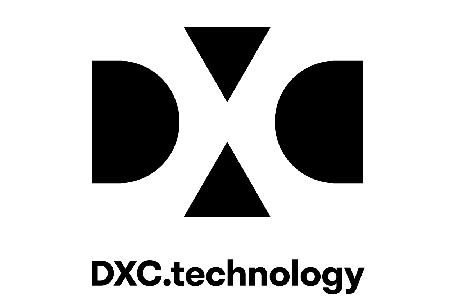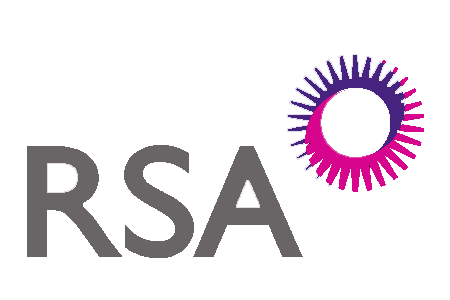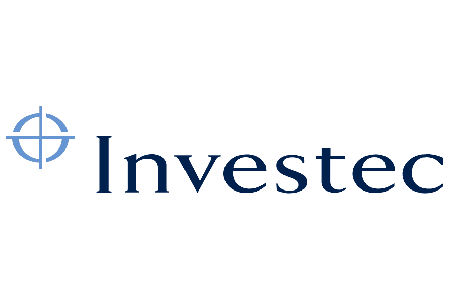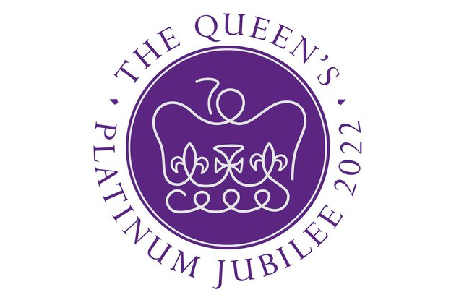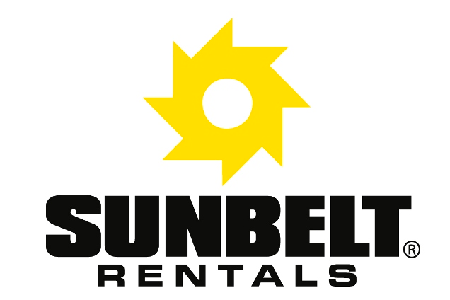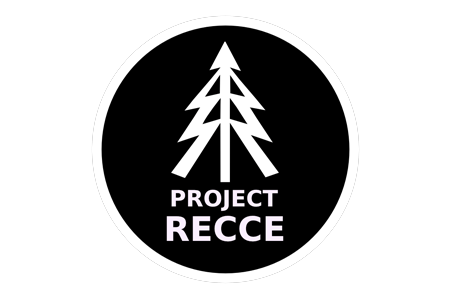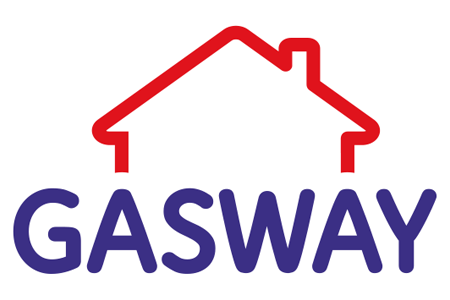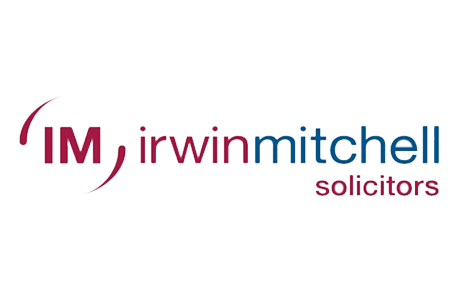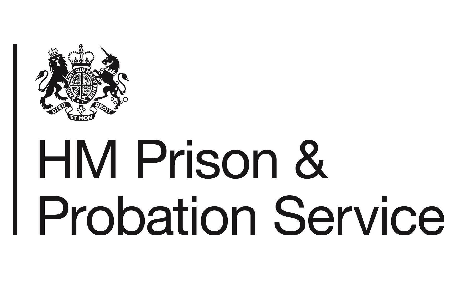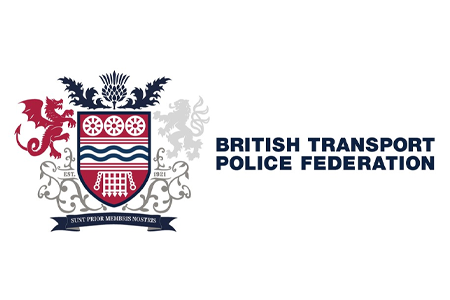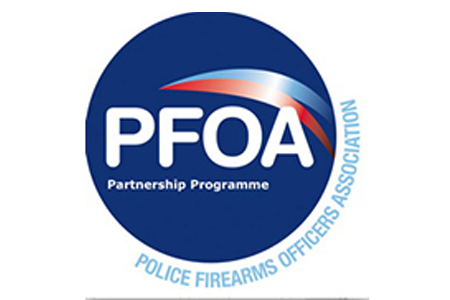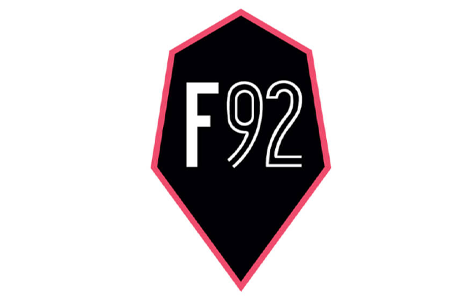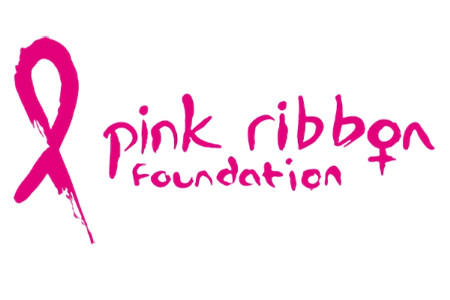 THE OUTDOOR GUIDE FOUNDATION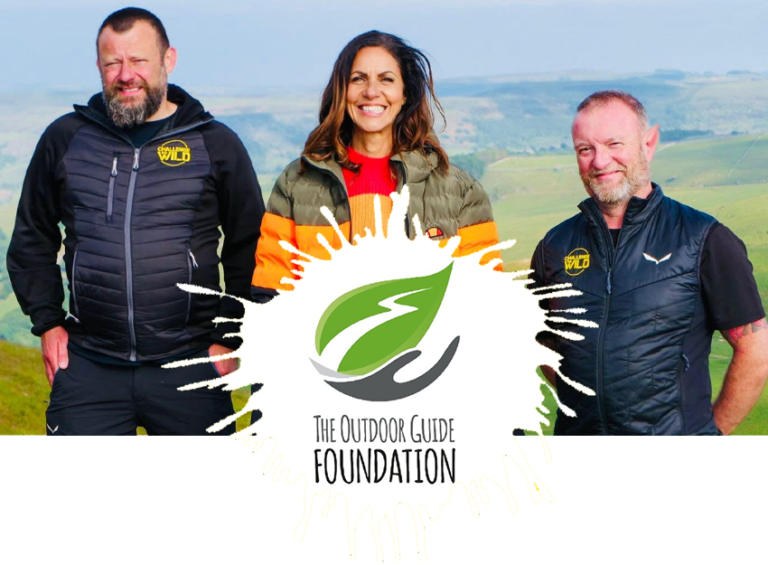 Challenge The Wild proudly supports The Outdoor Guide Foundation. The Outdoor Guide Foundation is the not for profit arm of The Outdoor Guide, a free online resource set up by Julia Bradbury and her sister Gina. The Foundation has a simple aim; to make the outdoors more accessible for all – particularly children. For schools planning or wanting to set up an outdoor learning space or simply get kids outside in all weathers, they should first consider the need for proper clothing, waterproofs and wellies.
SUPPORT TO OUR ARMED FORCES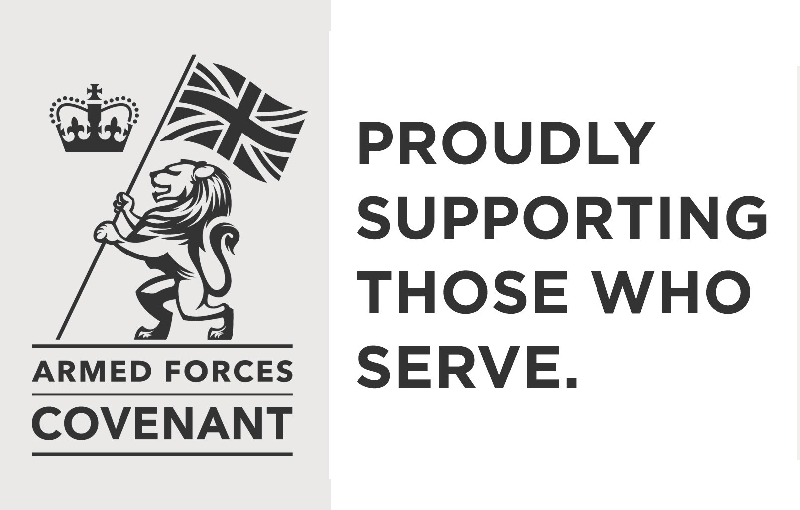 The Armed Forces Covenent
Challenge The Wild is veteran owned and have signed the Armed Forces Covenant to demonstrate our commitment to those that serve, are veterans, and their families.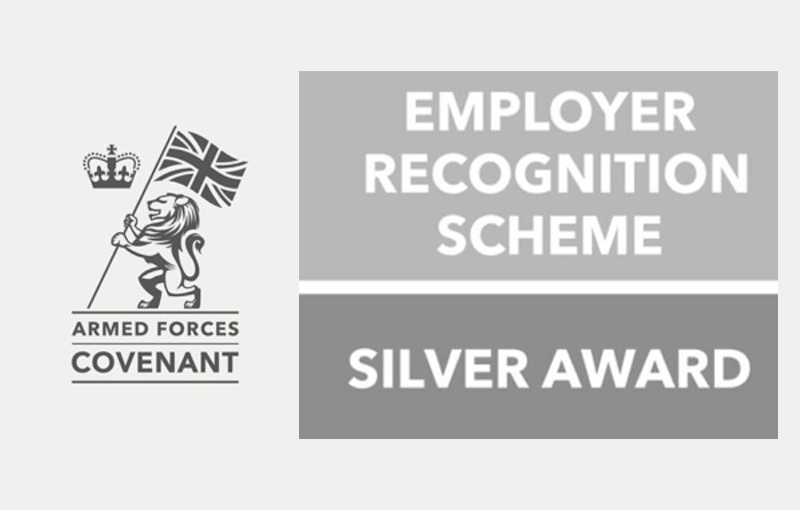 Silver Award Employer
We hold the Silver Employer Recognition Award, and pledge our support to the armed forces community, including existing or prospective employees.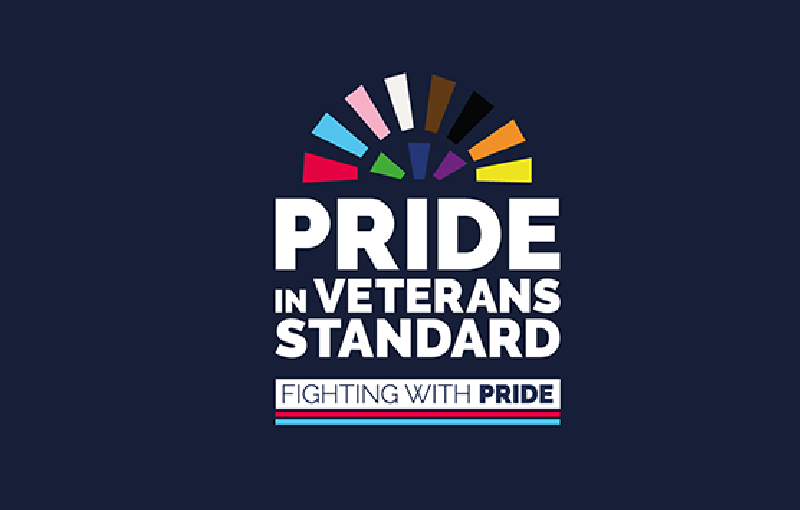 Pride In Veterans Standards
Challenge The Wild were the first organisation in the UK to sign the Pride in Veterans Standard, showing our support to LGBT+ Veterans, serving personnel and their families.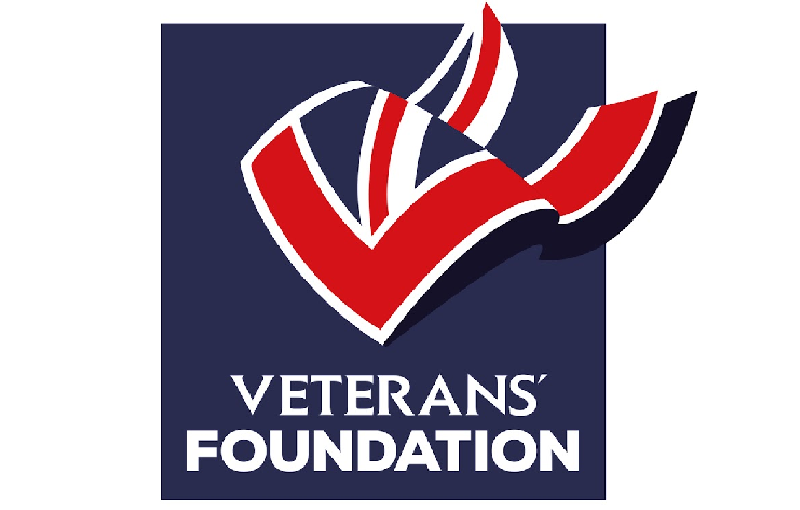 The Veterans Foundation
Challenge The Wild are proud to be supported by the Veterans Foundation. They fund several programmes each year for veterans to improve their physical & mental well-being.
Challenge The Wild has joined the Play It Green community to engage its team on sustainability and to enhance its journey to Net Zero. We now have a climate-positive workforce and access to free Net Zero support including our framework, policies and access to footprint reporting.
We care for our planet. We take this very seriously and acknowledge that it is one main responsibilities of an outdoor activities provider. We minimise our impact on the environment and where possible maximise our positive effect on local communities and environments through training, investment and positive action.