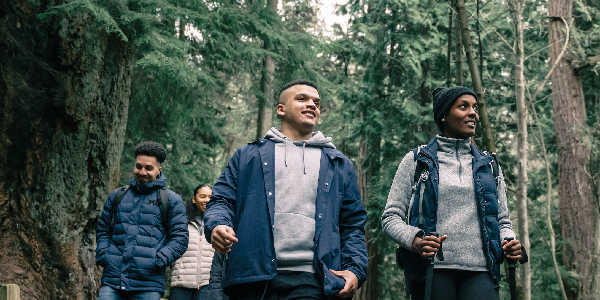 Enhancing Lives
We create experiences that enhance the lives of our guests, our staff and our community by exposing people from a variety of backgrounds to the best human-powered outdoor adventures available. We strive to be leaders in the field of outdoor adventure through constantly rethinking and improving our events.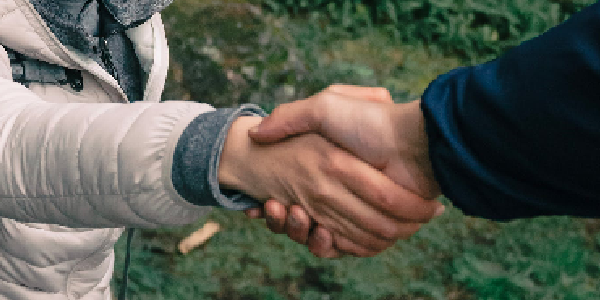 Acting With Integrity
We act with integrity in all our interactions with staff, participants, and our community. Integrity for us means clearly defining expectations, following through on commitments, and acting in a consistent, straightforward manner. We say what we mean and mean what we say, so can be trusted to deliver.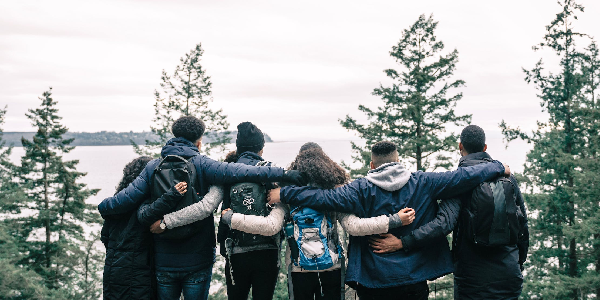 Building Positive Relationships
We build positive relationships by being welcoming, accepting, and respectful. We strive to be responsive and flexible to the needs of our participants, staff and the greater community. We promote teamwork by valuing diversity, encouraging a strong work ethic, clearly defining roles, and recognising a job well done.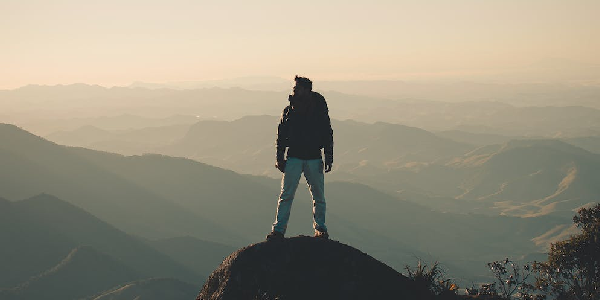 Embracing Change
We embrace change as a positive force in our organisation, our industry, and our world. We meet the challenges presented by change with a can-do attitude, a sense of humour and a spirit of optimism. We value the growth that comes from embracing our successes and learning from our mistakes.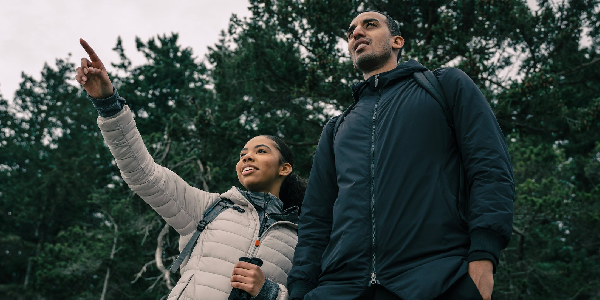 Taking Ownership
We foster an atmosphere in which staff take ownership of their actions and are encouraged to be self-sufficient within our value structure. We set high expectations, give timely and appropriate feedback and make decisions in a manner that is open and transparent so those affected know why a decision is made.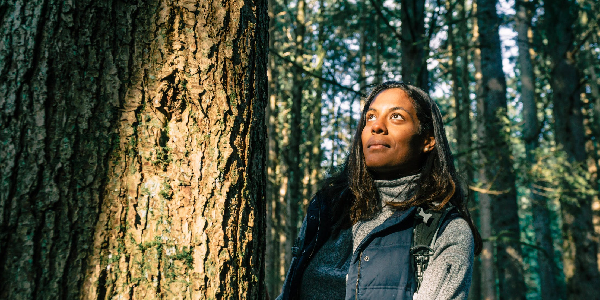 Environmental Impact
We take this very seriously and acknowledge that it is one main responsibilities of an outdoor activities provider. We minimise our impact on the environment and where possible maximise our positive effect on local communities and environments through training, investment and positive action.