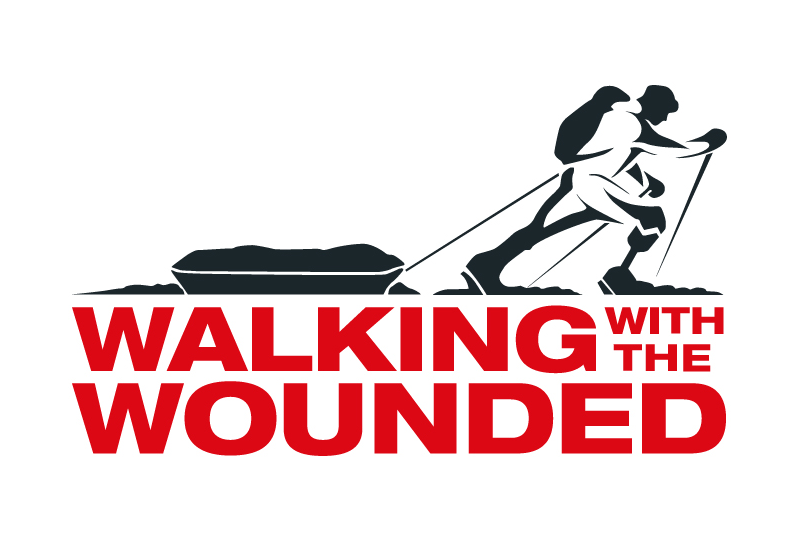 Walking With The Wounded
"I have worked closely with Challenge The Wild on various projects including the "Walk of Oman- Reimagined" expedition in October 2021 where Dan and his team provided Walking With the Wounded with expert service and delivery in preparation for, and during the delivery of the event. Challenge The Wild is a credible and trustworthy organisation who are committed to improving the mental health, fitness and self-confidence of the veterans who take part in their activities. I can't recommend them enough."
Jamie Theakston – Long Walk to London
"Dan and his brilliant team played a huge role in pulling off an ambitious, wide-reaching challenge. Challenge The Wild's knowledge and support was invaluable and we're so grateful for the practical input they provided. I'll personally remember our work together for the rest of my life and I'm so grateful for Dan's contribution."
Global Radio
"I just wanted to say a huge thank you to Dan, Joe and the team at Challenge the Wild… Your team were world-class at turning around our presenter challenge 'Heart's Strive to the Summits'. Your knowledge in the field, passion for our cause and levels of creativity were absolutely fantastic. Every step of the way I felt safe in the knowledge that you had our big idea covered, from the WOW moments to the finer details around logistics and health and safety. The result was an amazing week of radio and tens of thousands of pounds raised for our charity. I couldn't have put my team in better hands. Thank you"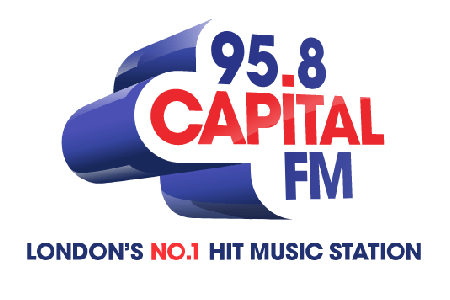 Capital Radio
"Dan and his team at Challenge the Wild helped us to deliver Claire's Triple Marathon Challenge in March 2017. They were fantastic to work with from start to finish and were involved in every aspect of the promotion. This was one of the biggest pieces of activity Capital East Midlands has ever undertaken and they made it all so straightforward, simple and stress free! I wouldn't hesitate in working with them as they are a very slick operation and also a lot of fun to work with!"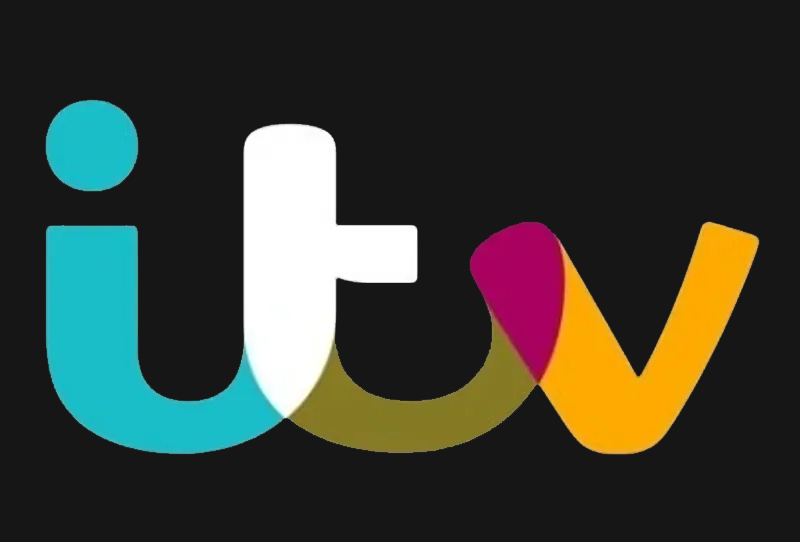 ITV Television
"Dan has run numerous events for me. Having run similar events with other companies and people in the past, Dan is the best. He is and his people are absolutely top. Trustworthy and inspirational. I'd have no hesitation in recommending him."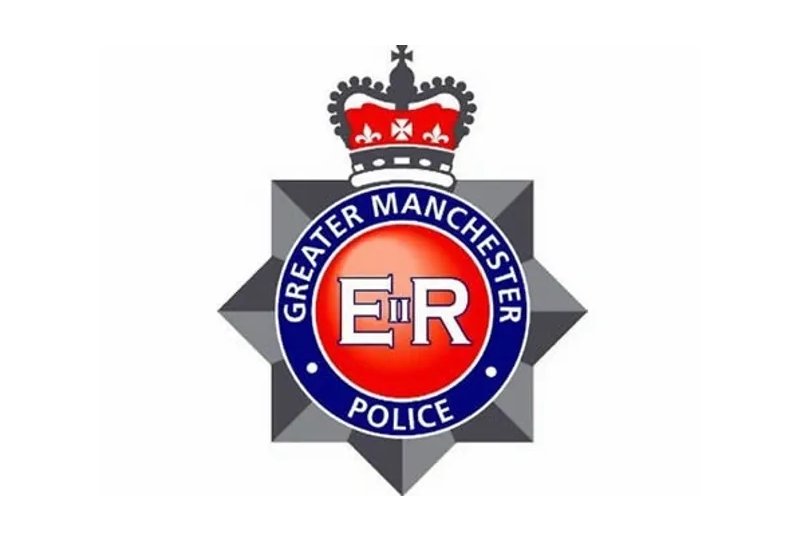 Greater Manchester Police
"On behalf of GMP we can't thank Challenge The Wild enough for the Veteran Key Worker Adventure Retreats delivered so far. The force has a large internal armed forces community and recent events in Afghanistan have had a noticeable effect on many. It's important as an organisation we recognise this and support the vulnerable however we can and the Adventure Retreats are a fantastic tool in the box for helping to keep our vulnerable veterans strong. I have also shared this programme with the veteran leads at Merseyside, Lancashire and Cumbria Police."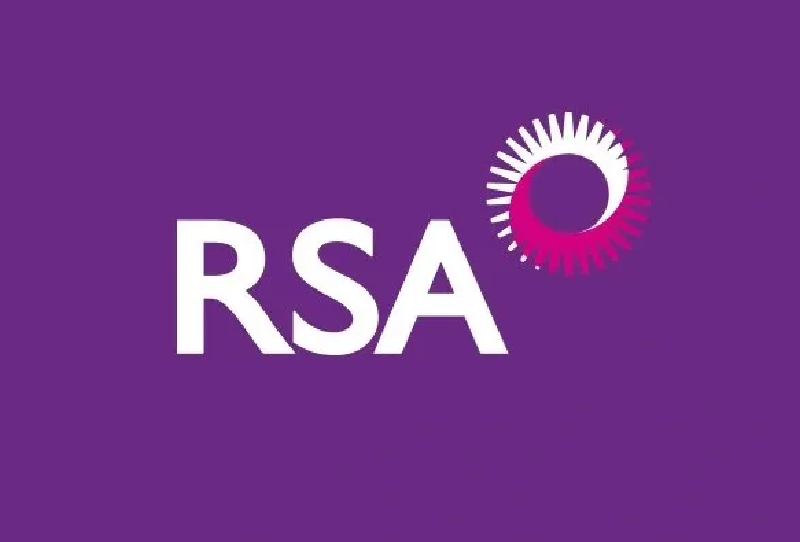 Royal Sun Alliance
"I was looking for an alternative fundraising challenge to mountain walks I had previously arranged and heard about the Survive the Wild challenge, well it certainly ticked all the boxes that I was looking for: a tough challenge over two days with the opportunity for a large group of people to build on and form new relationships whilst raising money for charity. I would highly recommend this event – Dan and the team were brilliant and really made sure we were safe and challenged! We were completely taken out of our comfort zones, with some of the group tackling their fears head on with amazing support from the Challenge the Wild team to get them through it! A rewarding and fabulous tough challenge with lots of laughs to keep us going! Five stars all the way!"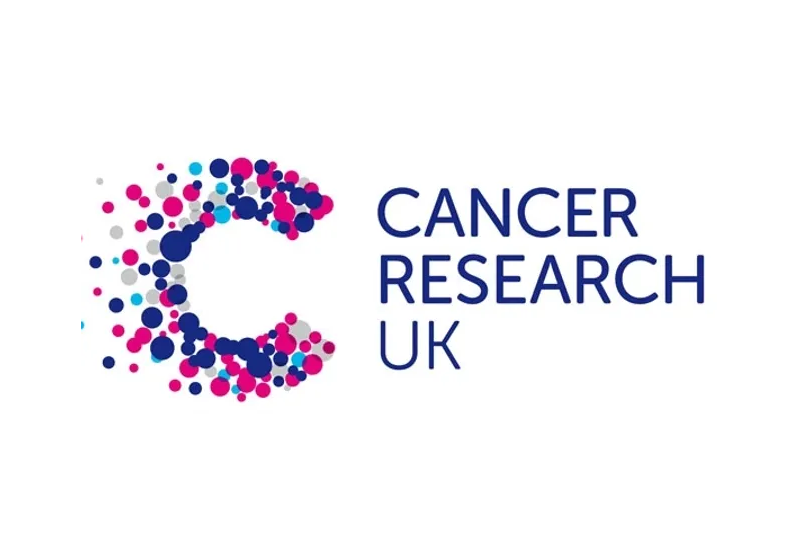 Cancer Research
"The Challenge The Wild team were all very professional, clear, inspired confidence and trust. Overall it was excellent – all participants faced one challenge of some sort, from the physical to just learning to be part of a group from mixed backgrounds. The location was just stunning!"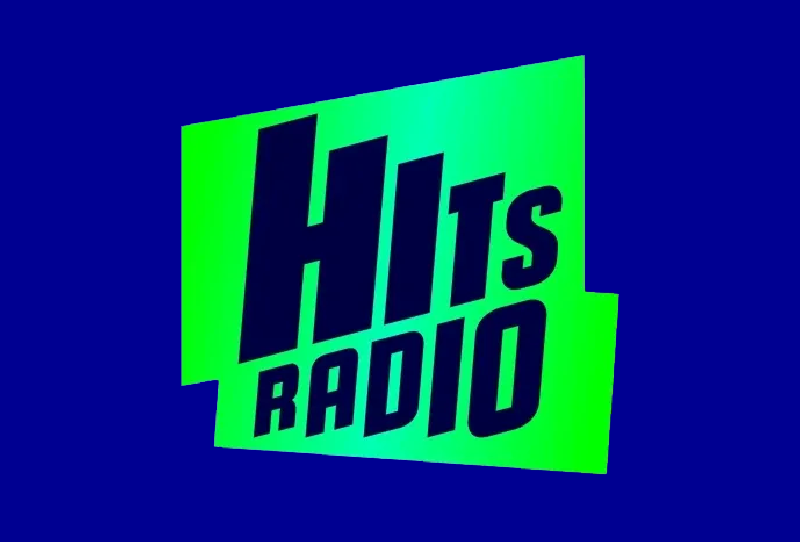 Hits Radio
"Thank you so much once again for a fantastic Survive the Wild event, everyone absolutely loved it!! And a HUGE thank you to you, Paul and Mark for joining us up Snowdon and guiding Fleur and the team. Another fantastic day with Challenge The Wild, thank you!!
With your help, over £850,000 was raised across the UK for Cash for Kids Day which is just incredible and will help 24,160 children and their families during these difficult times. THANK YOU, DAN!"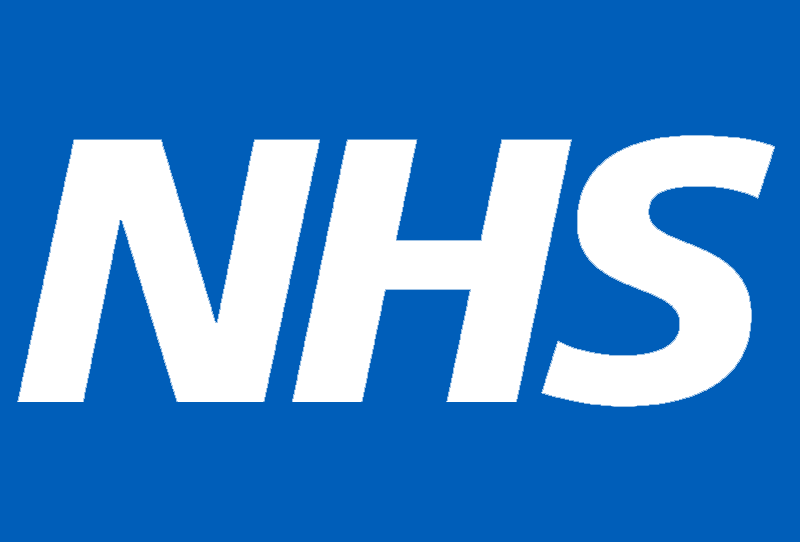 Cumbria, Northumberland, Tyne and Wear NHS trust
"I could not recommend this event enough. The staff were excellent and made everyone feel welcome and part of the group. Dan and his team made me feel that I was able to be open and honest about my experiences without being judged. I was able to find common ground with people who had similar employment as myself which helped in ways words cannot describe."
HMP Nottingham
"The Multi Activity events are excellent and a vital tool in supporting veteran keyworkers and their families. My professional view is that the energy and dedication from the Project Lead, his management team and the instructors needs to be enabled. With continued funding / support, I feel that they have got the business acumen underpinned by strong morals and sense of direction to help people who need it most. No one should underestimate the impact this type of activity has on individuals and as a collective.The benefits are endless, but ultimately these programmes provide positive physical and mental health for all".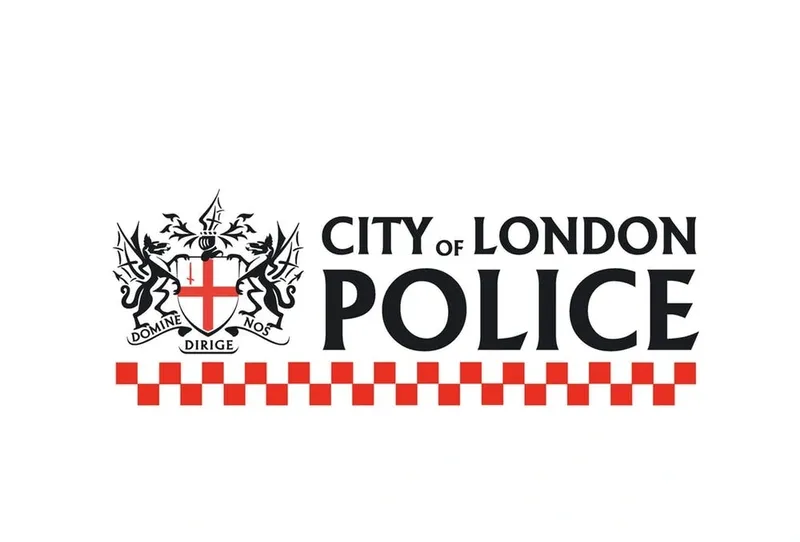 City of London Police
"I just wanted to drop you a quick email to say thanks so much for the event in Coniston last weekend. I had an absolutely amazing time, and it was seriously just what I needed. I'd had a fair bit of pressure at work, and at home, and I came away from that weekend feeling completely emotionally and mentally squared away. I feel like my resilience has increased massively as well so I'm taking work and home pressures in my stride again and have a renewed focus. I'd been looking forward to it since I signed up, but it's taken me by surprise just how much it benefitted me."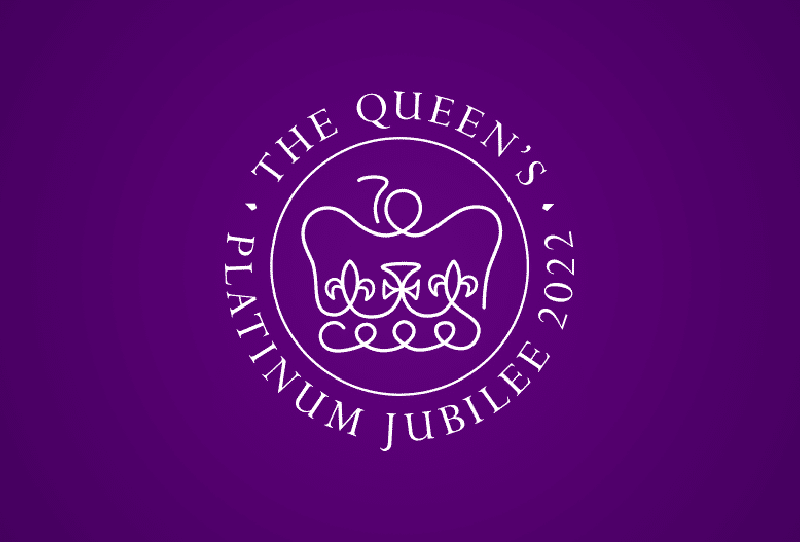 Queens Platinum Jubilee Beacons
"Well, what a night! From unprecedented sunsets to driving rain and very tricky late descents, the event had a bit of everything. Thank you to Challenge The Wild – we couldn't have done this without you – from navigating in often tough conditions, to carrying the Queen's Platinum Beacons, and getting everyone to the top of each Peak safely back down again. Slieve Donard, Ben Nevis, Snowdon and Scafell Pike were all a huge success."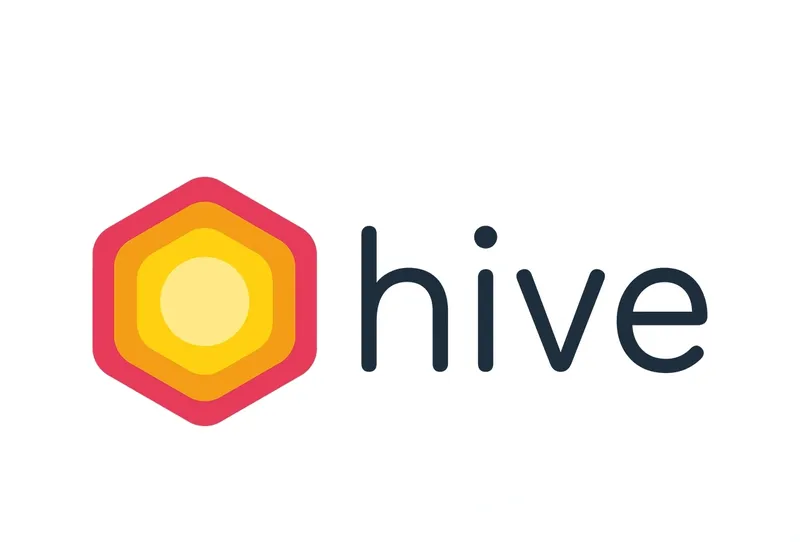 Hive HR
"On behalf of myself and the team at Hive (Cc'ed), we'd like to thank you for looking after us all last Thursday. We had an awesome time, and it certainly ticked all of the boxes as far as the brief was concerned. We all come away with a sense of achievement, it brought the teams closer together, with time to talk, think, share and reflect well away from the workplace. I have only just managed to walk downstairs again! We have had some amazing feedback from the guys who took part, and I think one or two may have the bug for more hiking!"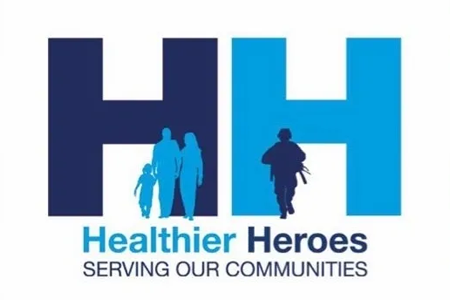 Healthier Heroes
"Healthier heroes have worked very closely with Challenge the Wild over the last 3 years. They have been delivering our 'In Pursuit of the Wild' programme as well as many other family engagement programmes to support our residents in rebuilding their family networks again. Dan and his team are experts in all aspects of the service they provide, and ensure that activities are catered for all abilities, so it become and inclusive event. We would highly recommend the team to anyone that wanting to experience a challenge as well as trying something new to help engage them with the outdoors and be at one with nature. Health and wellbeing is at the forefront of what they deliver, with the focus on improving mental fitness, mental resilience, self-confidence and much more"