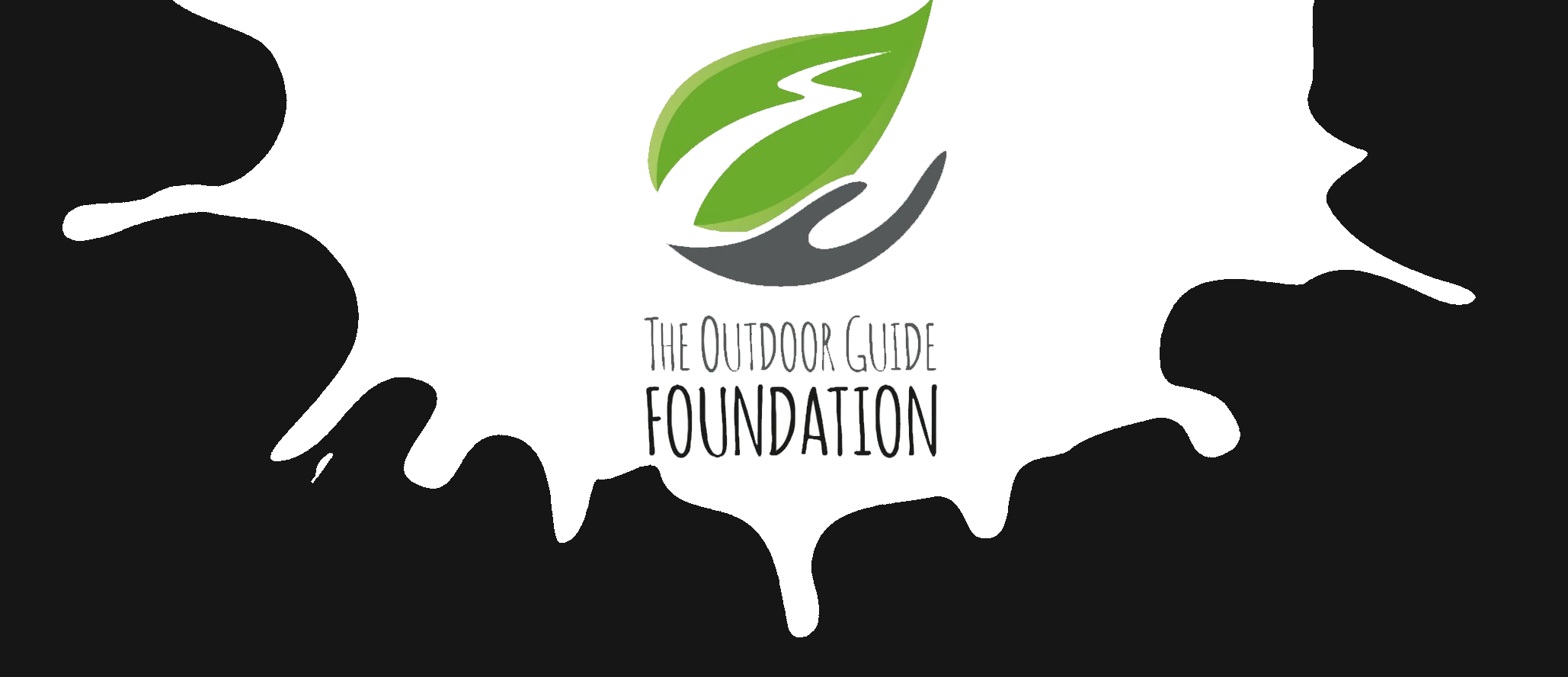 THE OUTDOOR GUIDE FOUNDATION
Challenge The Wild proudly supports The Outdoor Guide Foundation. The Outdoor Guide Foundation is the not for profit arm of The Outdoor Guide, a free online resource set up by Julia Bradbury and her sister Gina. The Foundation has a simple aim; to make the outdoors more accessible for all – particularly children. For schools planning or wanting to set up an outdoor learning space or simply get kids outside in all weathers, they should first consider the need for proper clothing, waterproofs and wellies.
The foundation's current goal is get 10 sets of wellies and waterproofs to every state primary schools in the UK, all 20,000 of them!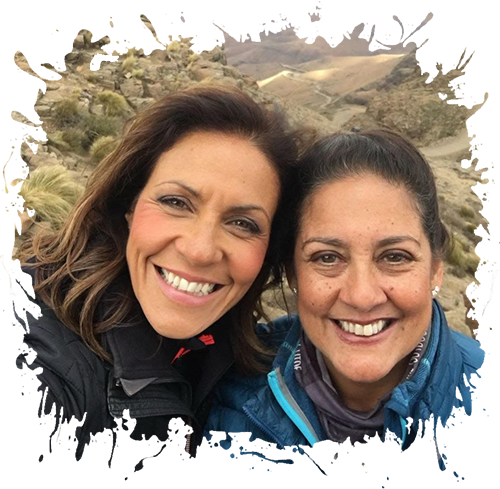 It's A Cause We're Proud To Support
Do you know some children get outside less than prison inmates?
We are in the midst of a physical and mental health crisis, exacerbated by the current pandemic. In reality this equates to 9 children in every state funded class of 30 living below the poverty line. The benefits of getting children outside are well documented and numerous, including: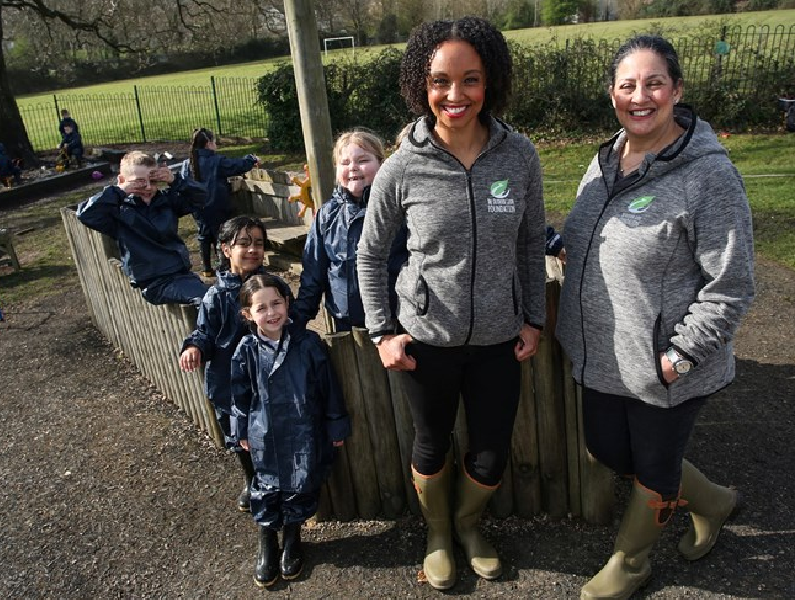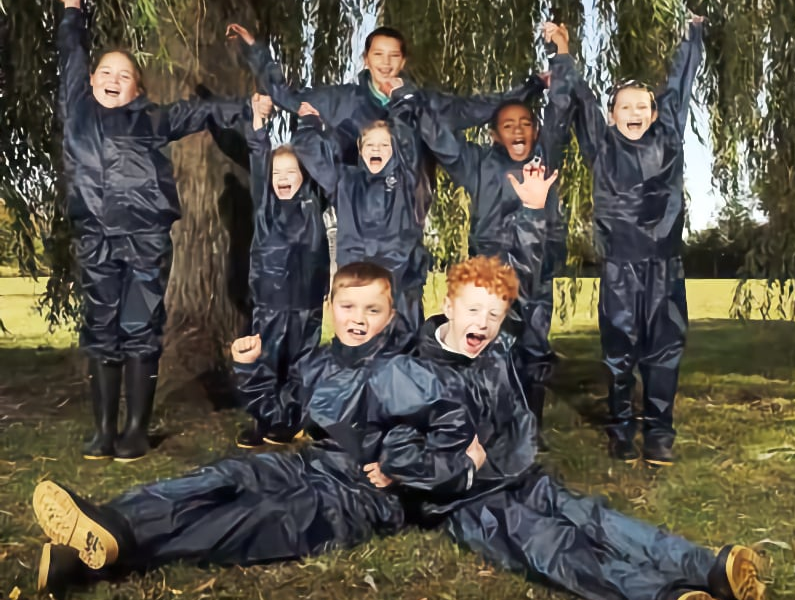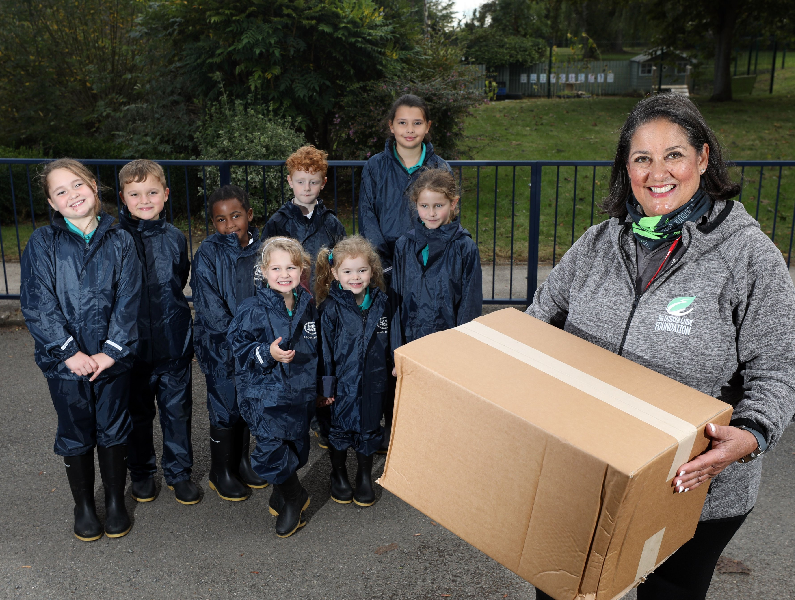 How Do We Support The Foundation?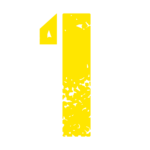 We directly donate to the Foundation by allocating funds from every event we run to purchase kit sets for kids.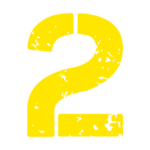 We promote the Foundation to all our clients with optional donations on our event literature and through our website.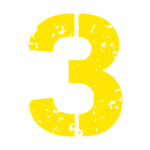 We're providing two zero-cost fundraising events for the Foundation: A 120ft abseil from a tower and the Edale Round Hike in the Peak District.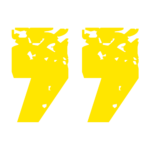 It's no secret that we're huge fans of time spent outdoors. And if spending that time outdoors can help raise funds for some incredible causes (including our own Waterproof and Wellies Campaign from The Outdoor Guide Foundation) then even better! That's why we're delighted to welcome Challenge The Wild on board as one of our partners.