WHERE WILL YOU GO ON YOUR NEXT ADVENTURE?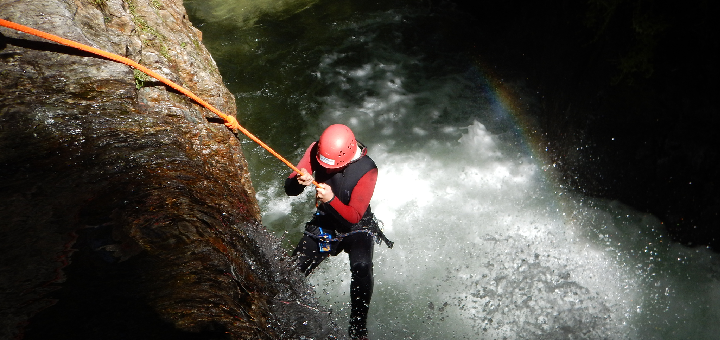 We provide a range of UK based adventure events, specifically tailored to meet the needs and expectations of our clients. So whether you're a company looking to build a better team, a charity that wants an exciting and unique fundraising event or are a blue light worker or military veteran that needs a reset – we have something for you.
OVERSEAS ADVENTURE EVENTS
This four day  adventure takes place in one of the most beautiful mountain ranges in Europe, the Pyrenees. The event focuses on getting you away from the stress of day to day life. You will enjoy stunning hikes in the valley; open water swimming in the blue lagoon; and explore incredible waterfalls and caves.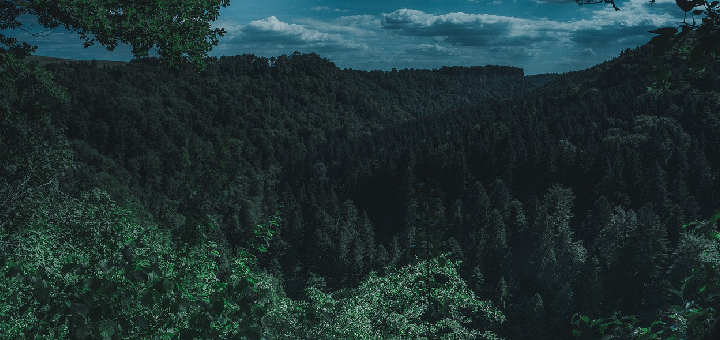 Challenge The Wild's 'Escape and Evade' event is a unique and exciting opportunity to immerse yourself in the world of Military Survival and Adventure Training. This unique event will take participants through an exciting, story-led military experience where escape room meets the wilderness.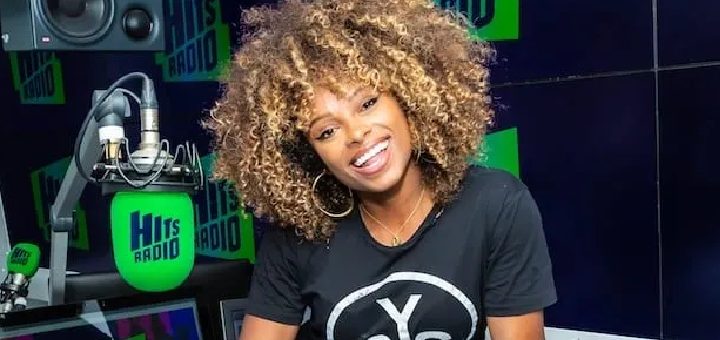 Interested in organising a Bespoke Expedition or Event? Then look no further than our Delivery Partner – Challenge The Wild Expeditions. They know that it can be a lot of hard work to put together an event and make it a success. With an impressive client list, they have the experience and skills to really help organisations achieve their goals.